Cancelled: Women Poets at Barnard: francine j. harris, Shayla I. Lawson, Jana Prikryl
- | -
James Room, 4th floor Barnard Hall
Given the uncertainty in the coming weeks around the outbreak of COVID-19 (Coronavirus), we have decided to postpone this event, especially in light of Barnard/Columbia's class cancelation. Please note this decision was made out of an abundance of caution, and there are no confirmed cases of COVID-19 on campus at this time. We hope to reschedule the event and will be in touch with details as they become available. Thank you for your interest and please direct any questions to english@barnard.edu.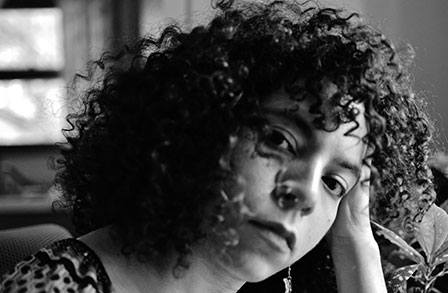 The poems in francine j. harris' third collection, Here is the Sweet Hand, explore solitude as a way of seeing. As in her acclaimed previous collections, harris' formal virtuosity sets the stage for unorthodox election commemoration, subway panic, zoomorphism, and linguistic battlefields. harris "ransacks the poet's toolkit, assembling art from buckets of disaster and shreds of hope. Nothing she lays her mind's eye on escapes" (Evie Shockley). She teaches at the University of Houston.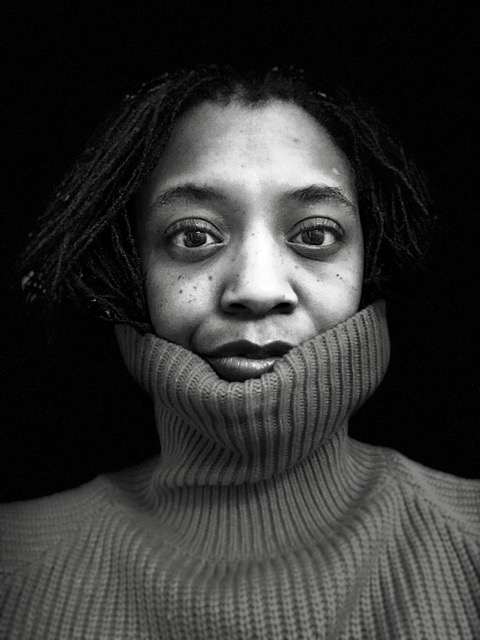 Shayla Lawson's I Think I'm Ready to See Frank Ocean "is a mythological mixtape of confession and surreal sleuthing" (Phillip B. Williams), and carries in its currents "lyrics and lyric, oceans and Ocean, seas and the kind of seeing that only a poet as fine-tuned to the interstitial notes as Lawson can hold up to such lustrous light" (Samiya Bashir). Lawson teaches at Amherst College.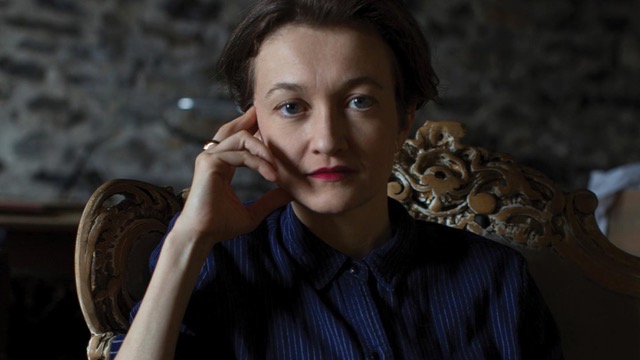 Jana Prikryl's second collection, No Matter, is "urban and urbane, offbeat and stringent," and "welcomes the reader with a beguling lucidity; but that sparkling surface…hides an obliquity that turns out to be provocative and sometimes complexly self-unraveling" (James Wood). Her poetry and criticism, as well as her essays on photography and film, appear widely, in magazines and journals such as the New Yorker, the Paris Review, the London Review of Books, the Nation, and the New York Review of Books, where she is a senior editor.
Event is free and open to the public.  Information: english@barnard.edu