The 2014-15 Writers at Barnard series begins with a reading by the recipient of the 2013 Women Poets at Barnard Prize for the best second collection by an American poet.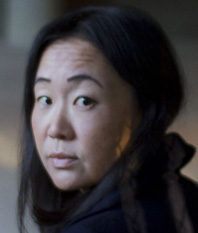 Sandra Lim's The Wilderness was chosen by Louise Glück for the most recent Barnard Women Poets Prize. "In its stern, quiet way, The Wilderness is as thrilling a book as I have read in a very long time." Lim's first book, Loveliest Grotesque, won the 2006 Kore Press First Book Award for Poetry.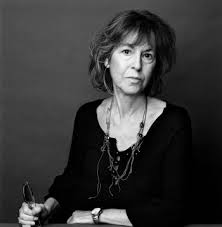 Louise Glück is a former Poet Laureate of the United States, and the winner of the Bollingen and Pulitzer prizes. Her power is "to distance the lyric 'I' as subject and object of attention" and to "impose a discipline of detachment upon urgently subjective material" (Rosanna Warren).
This event is free and open to the public.  Refreshments will follow the reading.
last updated 5/30/14