Mary Gordon, Mary Beth Keane & Margaret Vandenburg
Sulzberger Parlor, 3rd Floor Barnard Hall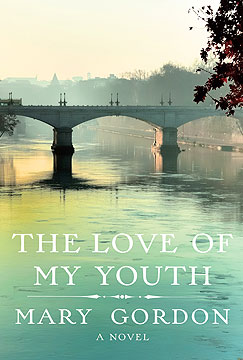 To celebrate Barnard's 125th anniversary and its remarkable tradition of fostering writers, the Writers at Barnard series offers an extra reading by authors from the college.
Mary Gordon, Millicent C. McIntosh Professor in English and Writing, graduated from Barnard and joined the English Department's faculty in 1988.  Her three latest books are The Love of My Youth (2011), Reading Jesus (2009), and Circling My Mother (2007).  For more information, please visit her website: http://www.marygordon.net.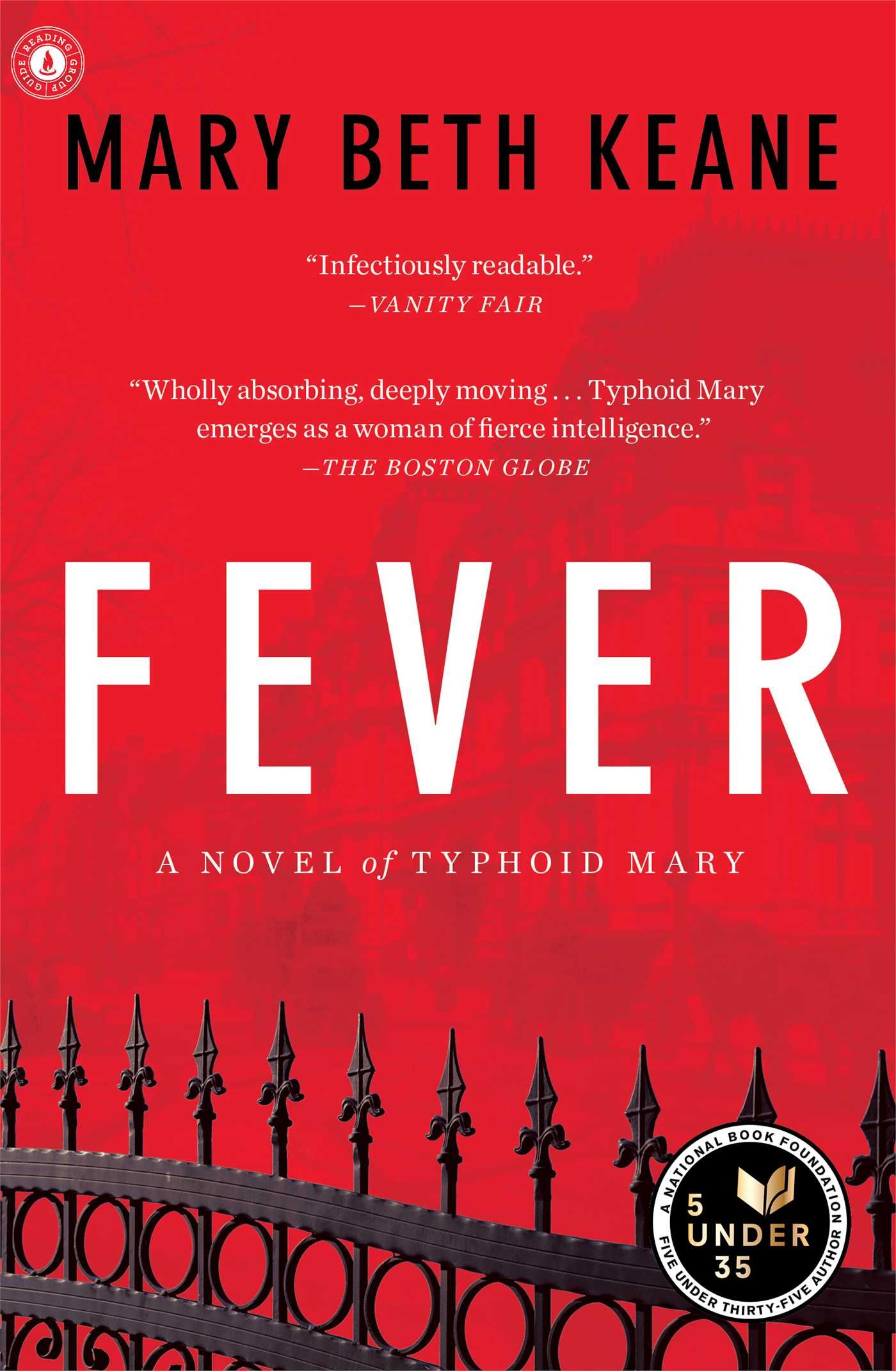 Mary Beth Keane graduated from Barnard and is teaching Story Writing here this fall.  Her lastest novel, Fever (Scribner, 2013), is about the woman known as Typhoid Mary.  She attended Barnard College, received an MFA in Fiction from University of Virginia, and is teaching creative writing this fall at Barnard.  For more information, please visit her website: http://marybethkeane.com/.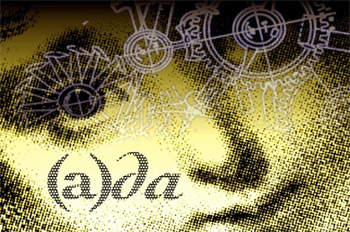 Margaret Vandenburg has been a member of the Barnard College English Department since 1996. She is the author of novels including The Home Front, a portrait of a family facing autism, and Weapons of Mass Destruction, an Iraq War novel, both of which are forthcoming from The Permanent Press. Previous publications span a wide range of genres, including historical fiction, creative nonfiction, and literary criticism. She also wrote the libretto for Ada, which was most recently presented by the Center for Contemporary Opera.
This event is free and open to the public. No reservations required.  Seating is limited.  
Refreshments will be served after the readings. 
Sulzberger Parlor is on the third floor of Barnard Hall
page last updated 7/14/14