Bringing some of the most innovative contemporary podcast producers and hosts to Barnard, this series will delve into the issues of storytelling, politics, funding, and representation that occupy today's podcasters.
Women in Podcasting features Theo Balcomb '09 (The Daily), Stephanie Foo (This American Life), and Tracie Hunte (Radiolab).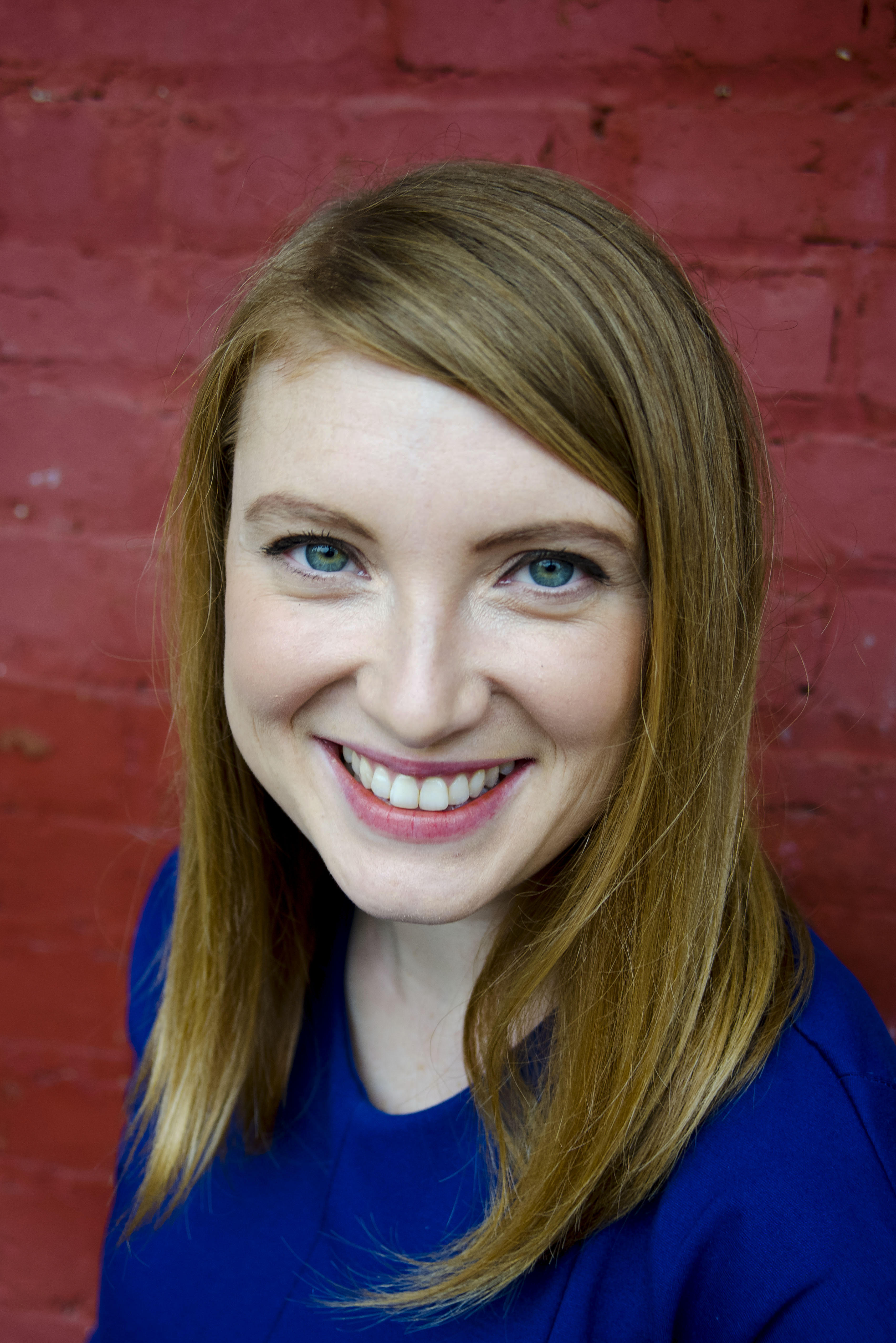 Since joining The New York Times in January 2017 as part of The Daily's founding team, Theo Balcomb has steered the podcast to great success, including winning a 2018 Alfred I. DuPont-Columbia University Award.  Previously, Ms. Balcomb acted as supervising producer at NPR's All Things Considered. During her tenure at the program, she served as intern, production assistant, assistant producer, and associate producer, before becoming the youngest person ever to hold a supervising producer position on the show. Balcomb was born in Gorham, Maine, and graduated from Barnard College of Columbia University in 2009.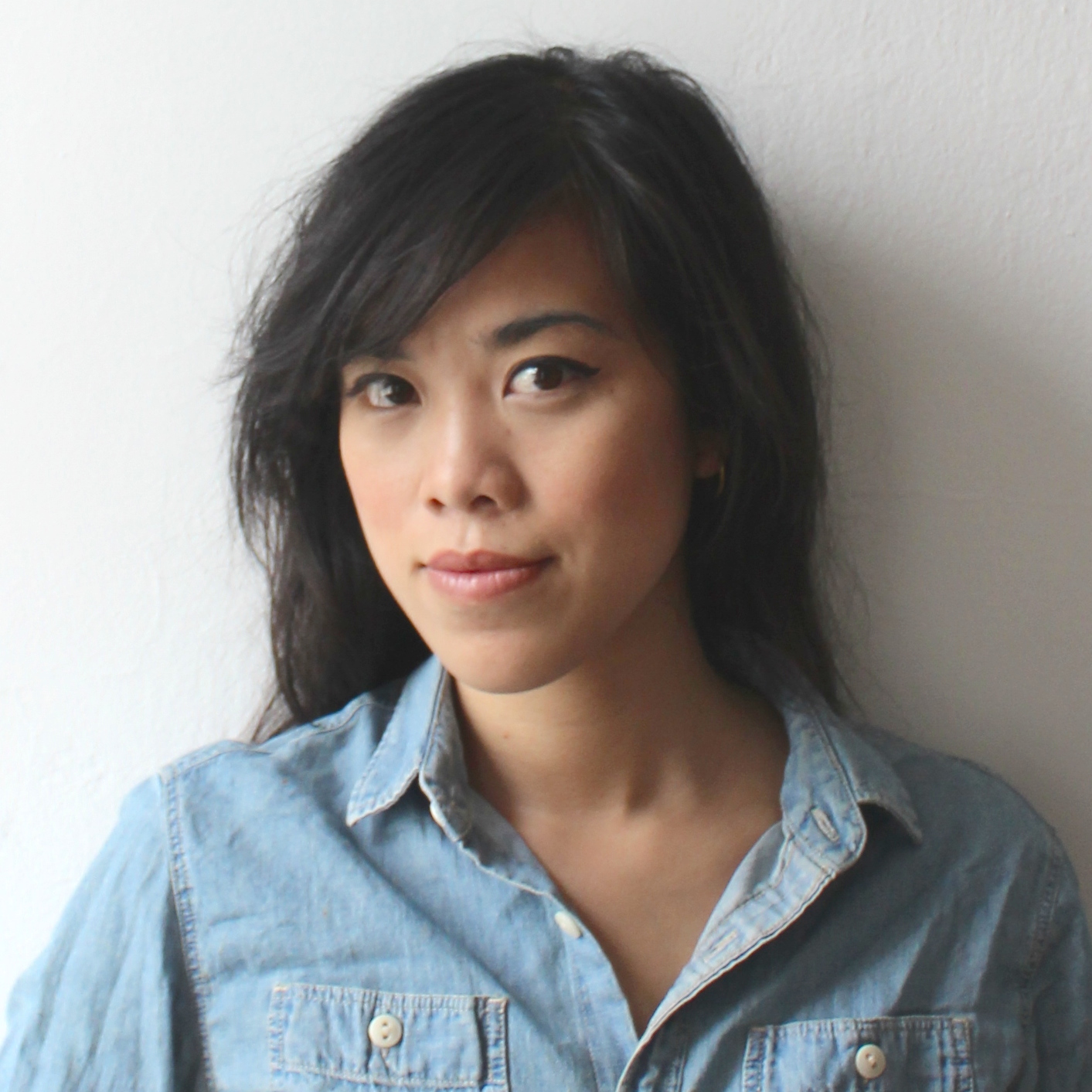 Stephanie Foo is a writer and radio producer. She spent several years as a producer for This American Life, where she produced dozens of radio stories and an Emmy-winning video short. Before that, she helped create Snap Judgment. Her work has also aired on shows like 99% Invisible and Reply All. 
She is an advocate for diversity in media. She wrote a viral piece for Transom about increasing racial and economic diversity in workplaces and created an audio hackathon to diversify the way people can acces and share audio. She then led the development of Shortcut, a revolutionary app for sharing podcast audio, and was a Tow and Knight Fellow. 
Stephanie is currently writing an investigative memoir on complex PTSD.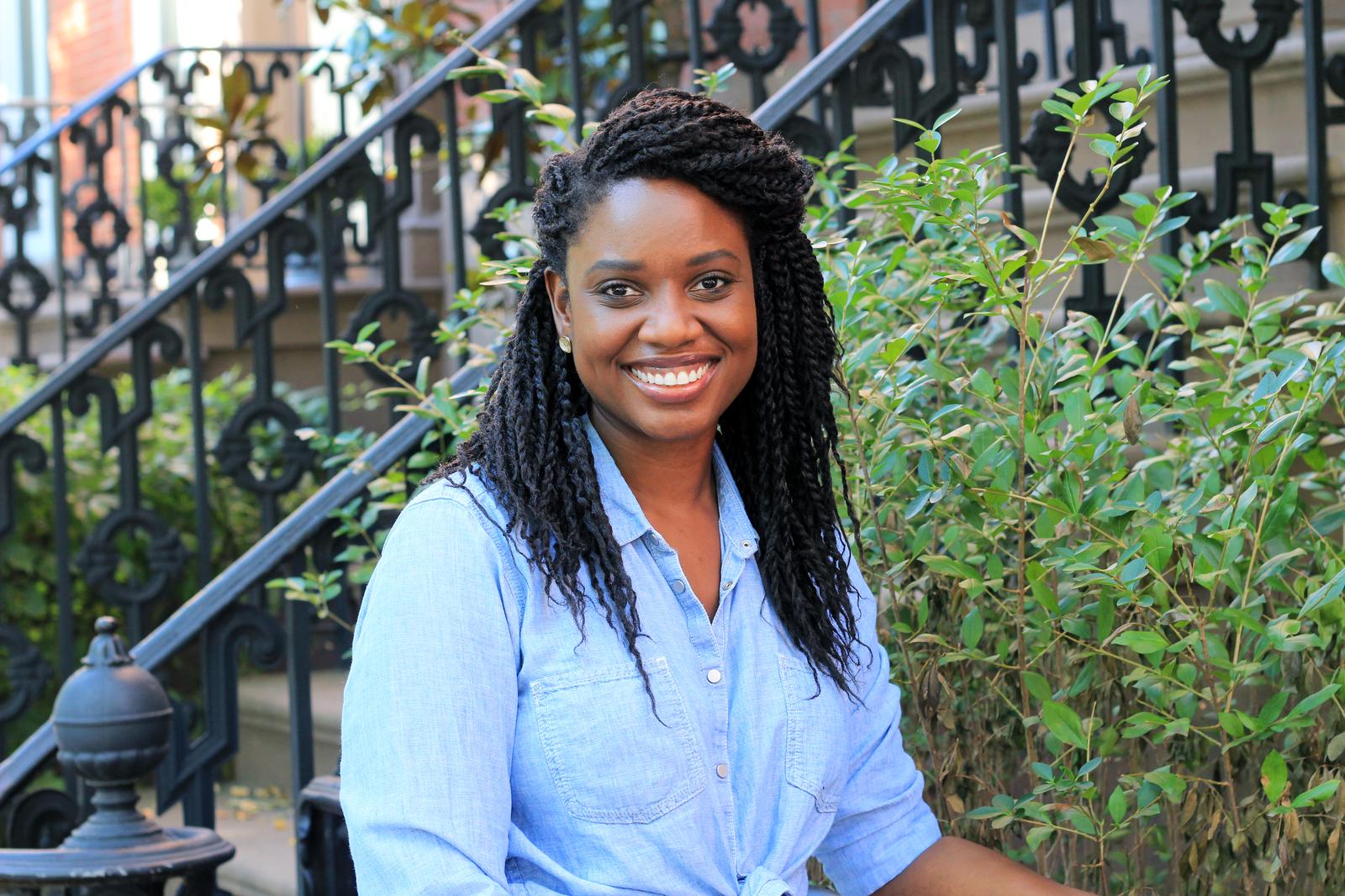 Tracie Hunte is a reporter for Radiolab. She was born in Barbados, grew up in Miami, went to journalism school at the University of Florida, and got her master's in media studies at the New School in New York City. Before Radiolab, she worked in WNYC's newsroom as a local producer for All Things Considered and Morning Edition. She also worked for ABC's newsmagazines 20/20 and Primetime. 
See the other events in The Podcasting Revolution series: the keynote address and Podcasting Now