Three writers currently teaching in Barnard's Creative Writing Program will read from their work.
Saskia Hamilton is the Director of Women Poets at Barnard and is currently teaching Advanced Poetry Writing I, as well as academic courses.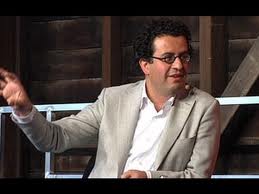 Hisham Matar is the Weiss International Fellow in Literature and the Arts and an Adjunct Associate Professor in the English Department. He is currently teaching Fiction Writing, as well as an academic course.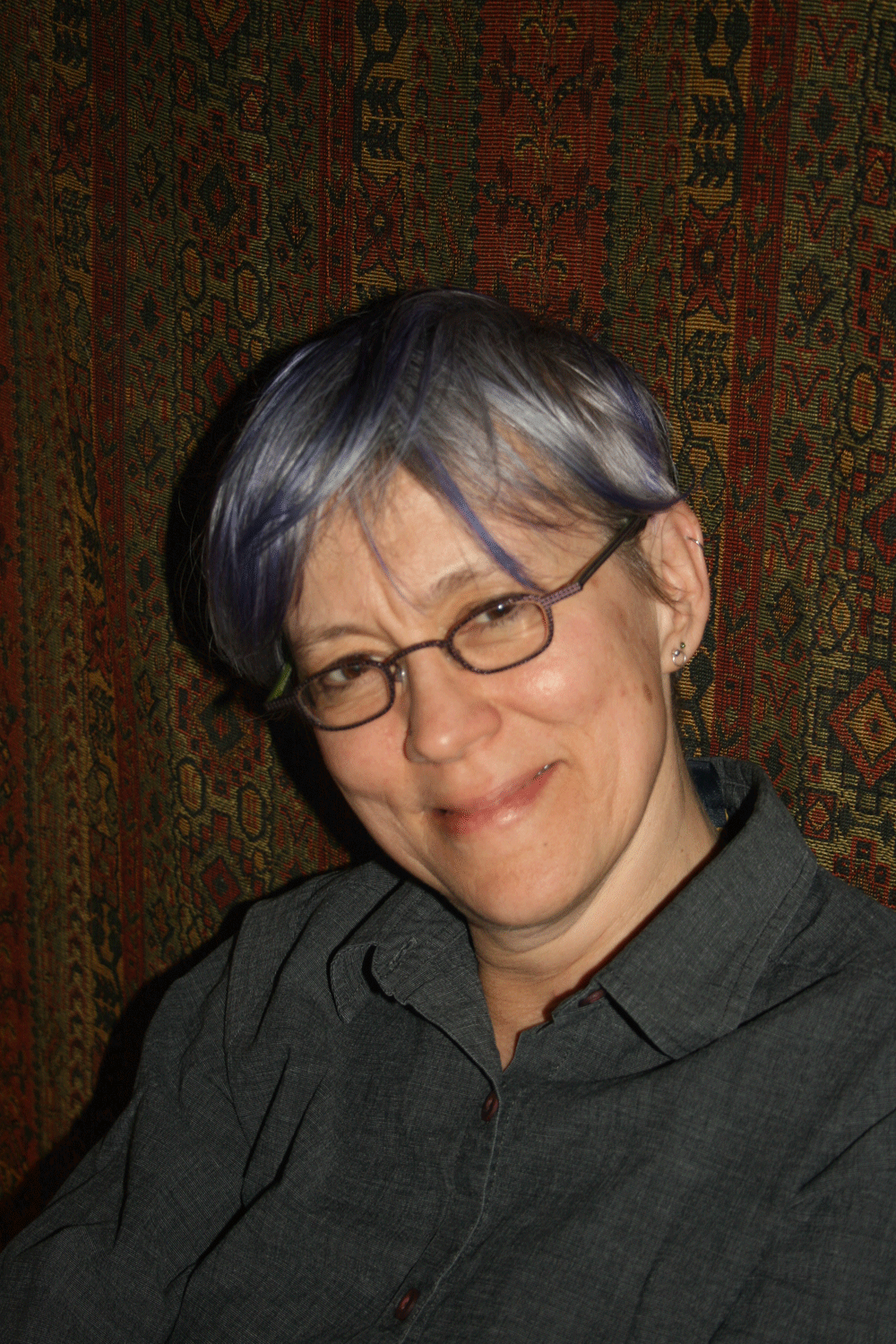 Timea Szell is Director of the Creative Writing and is currently teaching Fiction and Personal Narrative, as well as academic courses.
This event is free and open to the public.  A reception will follow.