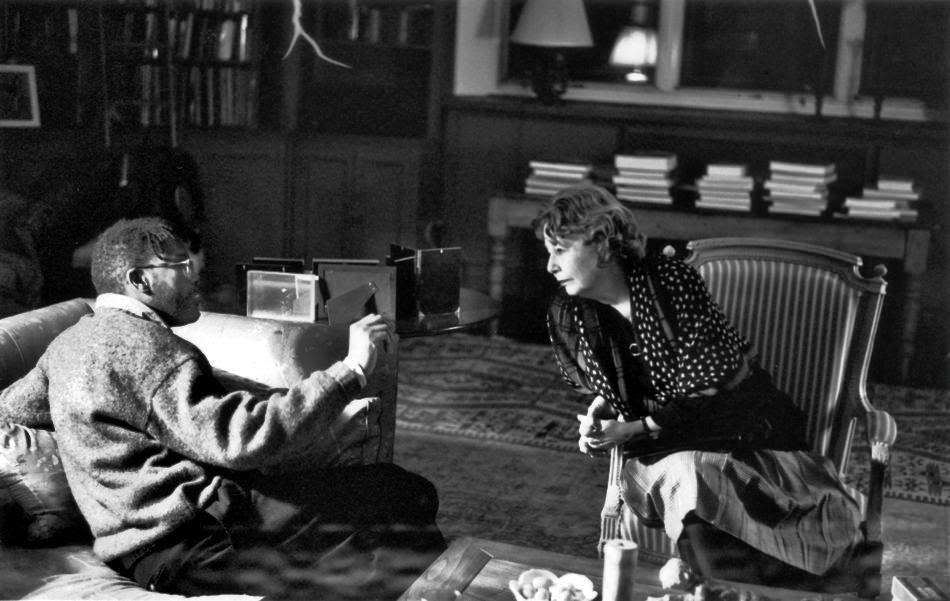 This evening will celebrate the brilliance of Elizabeth Hardwick (1916-2007), novelist and prose writer, upon the appearance of her Collected Essays. Hardwick's novels include the experimental Sleepless Nights (which Joan Didion called "extraordinary and haunting") and her collections of essays include Seduction and Betrayal: Women and Literature. Susan Sontag wrote that "the boldness and virtuosity of Hardwick's associativeness intoxicate," and said that her sentences "are burned in my brain." The essays "are incorruptible," writes Catharine R. Stimpson. "Their intelligence is prodigious, but never boastful. This major American writer dares, inspires, and cajoles us into reading and writing with renewed conviction and resistance to the meretricious." Hardwick taught at Barnard and Columbia for twenty years, and three of this evening's contributors were her students.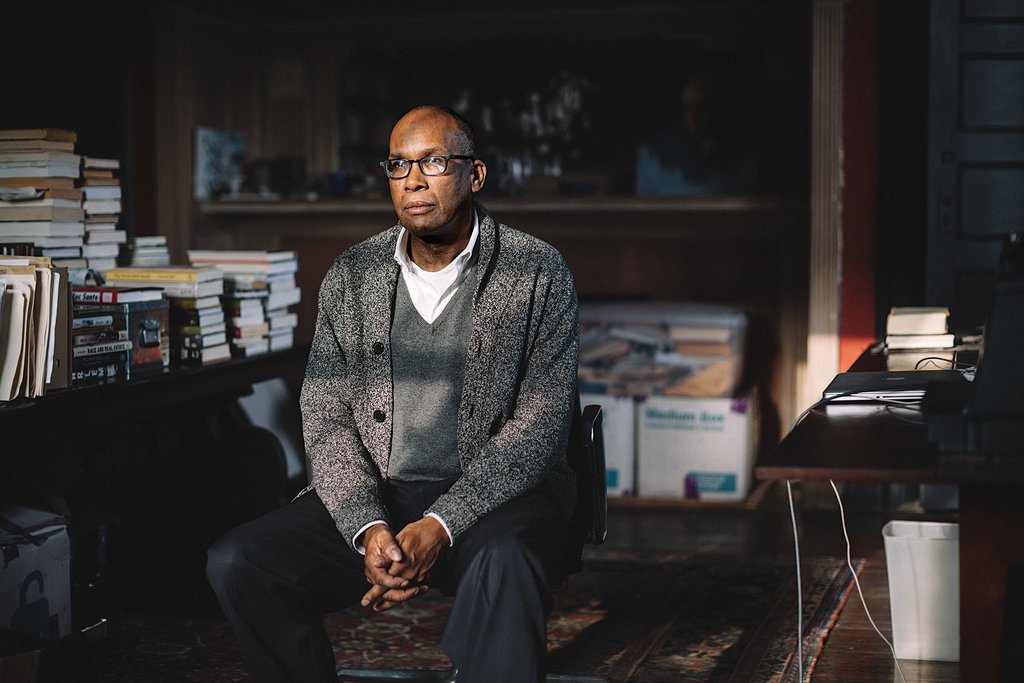 Darryl Pinckney's most recent book Black Deutschland is a "gorgeous novel" that carries Baldwin's "great project forward" (John Freeman), and "masterfully interrogates ideas of home and away, past and present, and community and isolation" (Henry Louis Gates, Jr.). He has collaborated with playwright Robert Wilson for nearly twenty years, and is a frequent contributor to the New York Review of Books. His most recent nonfiction is Blackballed: The Black Vote and U. S. Democracy. He is also the editor of The New York Stories of Elizabeth Hardwick and The Collected Essays of Elizabeth Hardwick.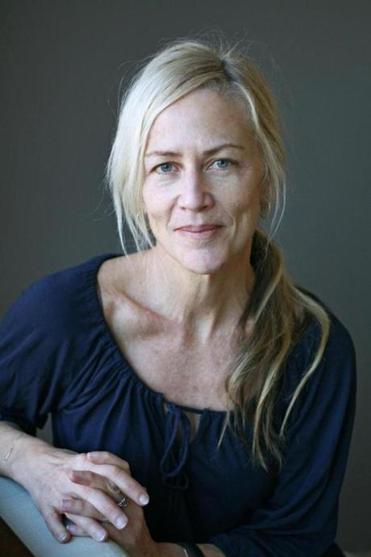 Susan Minot is the author of six novels, including her first, Monkeys, which won the Prix Femina Étranger; Evening; and the recent Thirty Girls, "a novel of quiet humanity and probing intelligence" (New York Times Book Review). She is also the author of Poems 4 A. M., and a screenwriter whose whose films include Stealing Beauty and Evening. She teaches at New York University and lives with her daughter in New York City and on North Haven island in Maine.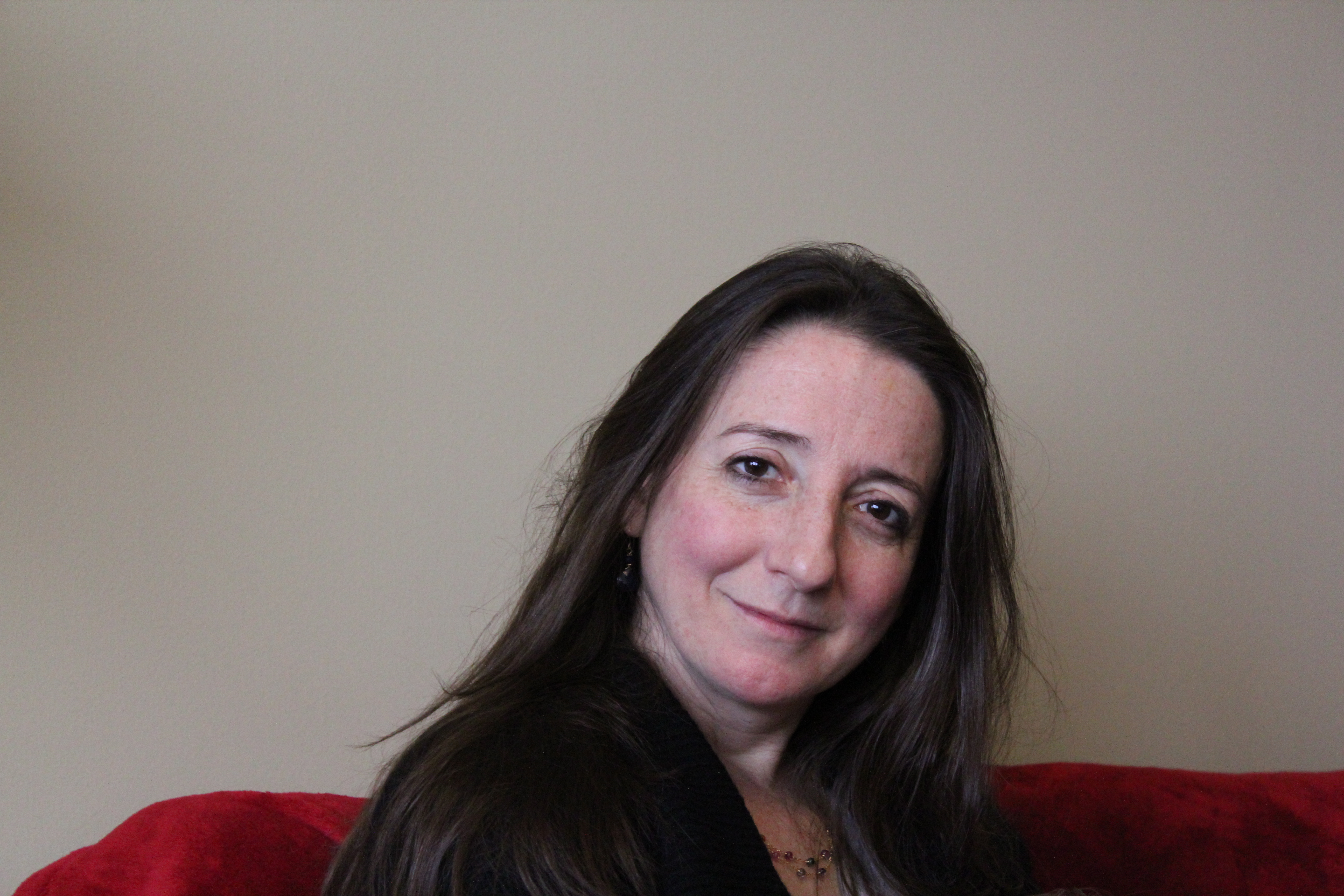 Saskia Hamilton is the author of three books of poetry, including Corridor, named one of the best poetry books of 2014 by the New York Times Book Review and The New Yorker. She is the editor of The Dolphin Letters: Elizabeth Hardwick and Robert Lowell, forthcoming in 2018, as well as The Letters of Robert Lowell (2005). She is also the co-editor of Words in Air: The Complete Correspondence between Elizabeth Bishop and Robert Lowell (2008).
This event is free and open to the public. Co-sponsored with the Columbia Heyman Center for the Humanities and New York Review Books.
Information: english@barnard.edu