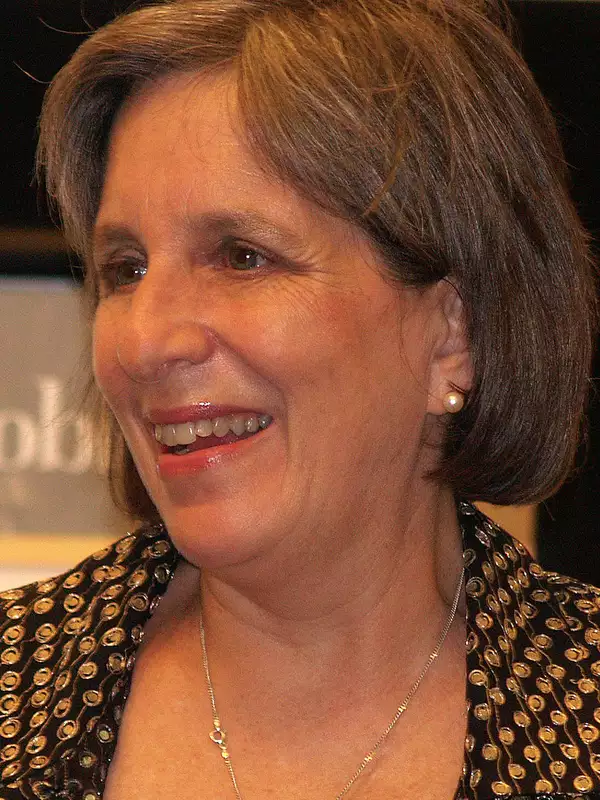 Mary Gordon
Millicent C. McIntosh Professor in English and Writing
Department
Office
Contact
Mary Gordon, Millicent C. McIntosh Professor in English and Writing, joined the faculty of Barnard in 1988.
Professor Gordon is the author of seven bestselling novels. She has also published two collections of stories, a book of essays, two memoirs, a biography of Joan of Arc and Reading Jesus, a writer's encounter with the Gospels. 
Her latest books are The Love of My Youth (2011), a novel, and The Liar's Wife (2014), a collection of novellas. 
Professor Gordon has received a Lila Acheson Wallace Reader's Digest Writer's Award and a Guggenheim Fellowship. She was elected to the American Academy of Arts and Letters in 2007.  She retired from Barnard College in 2020.  
M.A., Syracuse University
B.A., Barnard College
Fiction
Autobiography
Contemporary novel
The Liar's Wife (Pantheon Books, 2014)
The Love of My Youth (Anchor, 2011)
Reading Jesus (Pantheon Books, 2009)
Circling My Mother (Pantheon Books, 2007).
The Shadow Man (Random House, 1996).
The Rest of Life (Viking, 1993).
Good Boys and Dead Girls (Viking, 1991).
The Other Side (Viking, 1989).
Temporary Shelter (Random House, 1987).
Men and Angels (Random House, 1985).
The Company of Women (Jonathan Cape, 1981).
Final Payments (Random House, 1978).
In celebration of 2022's Women's History Month (March), read about the work of 22 Barnard community members who champion feminist and gender issues.
March 7, 2022